Phoenix Solar Water Heater in Arizona
Harness the Power of the Sun to Heat Water Directly
Sunlight generates a tremendous amount of heat and has the power to warm all the water that your home or business ever needs. When working with Phoenix Solar energy Panels you can get a solar water heater system in Phoenix area to meet a portion of your heating needs. The system uses a large solar collector to heat up water that passes through it, to help maintain constant hot temperatures for home, office or factory environments.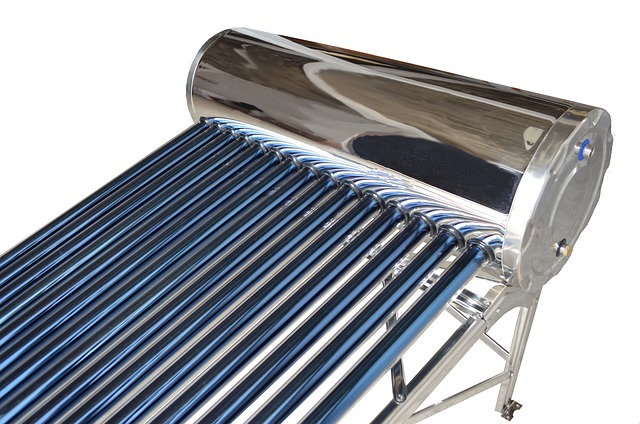 Our heating units use the sun's heat directly with black tubing and high surface area materials that generate tremendous levels of heat without relying on solar panels at all. The result is a more affordable solution that warms water rapidly and effectively.
How Solar Water Heater Works
Our solar heating solutions have a roof-top or post-mounted solar collector that's made of a black ridged material that heats up from the sunlight, and a system of pump-powered tubes for moving water up through the collector and back to the water holding tank. During the day the cool water is pumped up from the tank and it passes through the solar collector to be heated up.
A special temperature-regulated controller starts and stops the flow of water to keep the holding tank at the desired temperature, and smooth water heating is achieved during the day.
Single Pump System
No Heat Exchanger
No Fluid Replacement
No Specialized Tank
No Specialized Plumbing
4.9 Solar Energy Factor
State of the Art (Made in the U.S.A.) Technology
Westinghouse Solar Water Heaters
Westinghouse water heating products truly are the next generation of water heating solutions, offering high efficiencies, unmatched quality manufacturing, and a sleek and modern outer casing. When coupled with a solar array, Westinghouse water heating products can offer the highest energy efficiency ratings.
Westinghouse Solar Water Heaters come with a Westinghouse Life-Time MFG Tank Warranty.
Our heating units have the power to cut hot water requirements by as much as 40%. During the day a good portion of hot water needs will be met with the roof-mounted collection unit.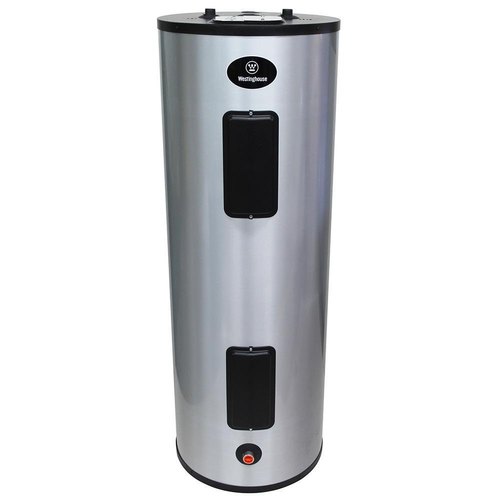 It doesn't matter if you need to warm a compact 30-gallon hot water heater, or an industrial sizes 50,000-gallon system, you can do just that with our heating solutions. They come in all sizes and are capable of meeting the hot water needs for your situation. Talk with one of our representatives to find out which solution will meet your needs best out of the available options. You'll soon know exactly what you need to reduce your reliance on the utility company for hot water.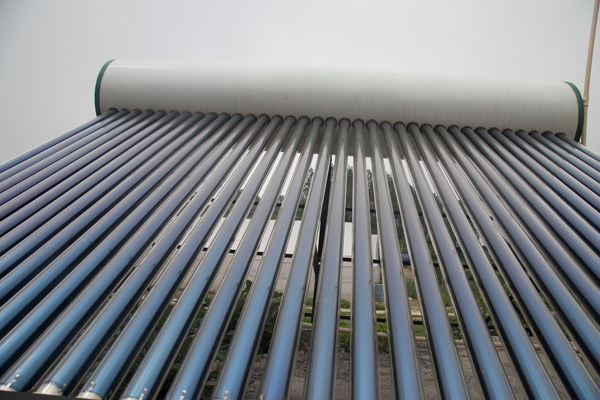 Excellent Craftsmanship and Durability
Our solar collectors are made from top-grade materials and hardware. They're designed to withstand winds up to 195MPH, giving them the strength to stand up to hurricane level winds. Each unit is carefully built with quality in mind and they all come with a 10-year MFG warranty to give you peace of mind.
10 Year MFG Collector Warranty
Freeze Tolerant Without Special Liquids
Heats Water Directly In Your Tank
Freeze-tolerant
Direct Connect Design Protects Your Water from Contamination
Online Web Monitoring from Laptop, Tablet or Smartphone!
Aircraft Aluminum Pin Grip Rivets
MFG Made In The U.S.A.
Reduce your reliance on utilities and fossil fuels for water heating, and start harnessing the power of the sun directly to save money and reduce you carbon footprint. Call Phoenix Solar Panels today and find out exactly what system will do the most for you.